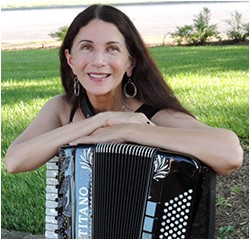 As the organization's historian, I have been writing historical articles on events that led up to the creation of the AAA and were important for the AAA. This includes some of its influential members, as well as special events throughout the decades, and more.
Preface by Rita Barnea, Editor USA News
June 2018. This is the 6th article in the series by AAA Historian Joan Grauman (picture right) in cooperation with the USA News, to help promote the 80th AAA Anniversary Celebration. An article is planned each month containing a segment of the history of the AAA, from its creation on March 9th, 1938 through to 2018. Thank you very much to Joan Grauman for these articles.