Site Welcome, Message from the President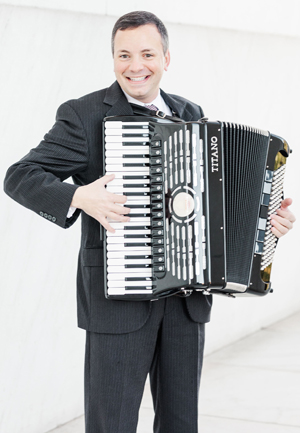 Welcome and thank you for visiting our web-site.
Our gifted and talented Board Members work tirelessly ensuring the continuing success of this unique organization. The American Accordionists' Association will be celebrating it's 85th Anniversary, this year; so, don't wait. Become a member now and be a part of our up and coming events. We hope that you will benefit as an active associate and support the oldest Accordion Association in the United States.
Explore our very large web-site. You will find it easy to use and informative. Be sure to always check out the Breaking News link… Anytime something new and exciting is introduced, it will be there.
God has given us one of His most Precious Gifts… The Gift of Music. We are truly blessed that we can express this gift through this remarkable instrument, that we all love; "The Accordion".
We look forward to seeing you soon!
Sincerely,
Frank Busso, Jr.
AAA President